Located on the Côte d'Azur , I have devoted most of my time over the last ten years on wedding photography throughout the whole of France, Switzerland, Europe and the rest of the world.
I have maintained a style of photographic reporter, a profession I practiced for 10 years; a mix of spontaneity, light, sensitivity, emotions and creativity. I draw my ideas from my roots, my experiences and my passions. Every wedding is unique and thus deserves a unique look in each of my reportages.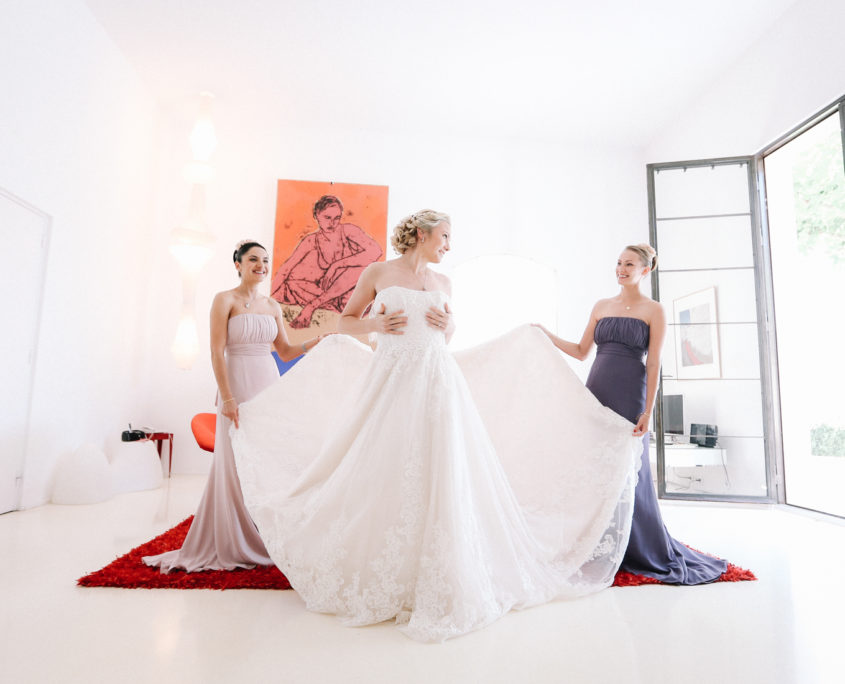 Your wedding day is without doubt one of the most precious days of your life and for that the photographer needs to be in harmony with your personality, your expectations, your sensitivity and your artistic vision…..
I am by your side throughout these moments, 100% with you and your loved ones, while respecting the organization and requirements which go with it.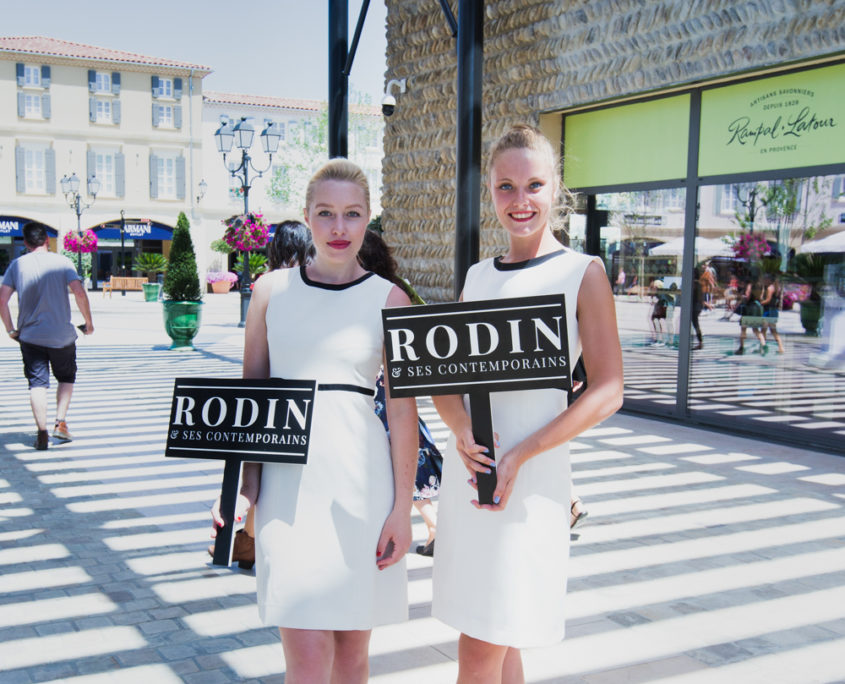 Do you organize institutional events or team building workshops?
Illustration company is a key element for your communication.
My work experience in press photography has brought me the dynamism and activism required by photography reporting of events… Why not black and an artistic touch… instead of conventional and classic photographs?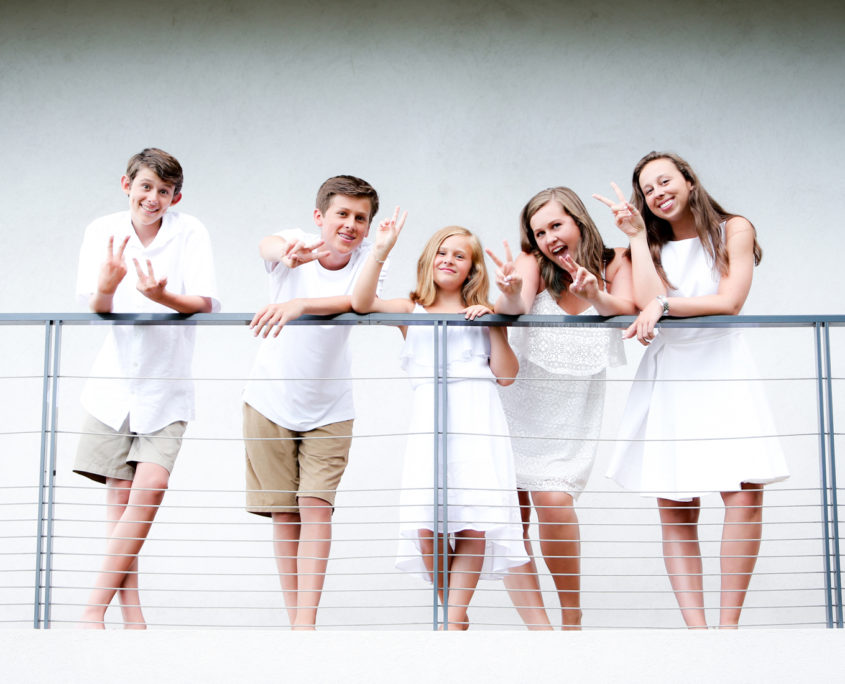 Want to offer an original gift, to create a touching memory, to share a relaxing time?
From the burst of laughter to the amused eye, at every age and for every occasion, the photos shoot Lifestyle is an invitation to let your personality be revealed.
Your spontaneity associated to the look of the photographer will create unique images full of emotions.